Many people with Circulatory Diseases like Neuropathy, are overlooking a simple question:

"How are my Blood Vessels?"
Rocket Man is the first supplement that reactivates electrical signaling in all of your Blood Vessels, improving blood circulation routinely throughout the Day.  
Many have written us how it's acted as a Natural Neuropathy Treatment as their symptoms lessened.
Men also report being able to "Gear Up" whenever needed because they are routinely "Gearing Up" like when they were younger.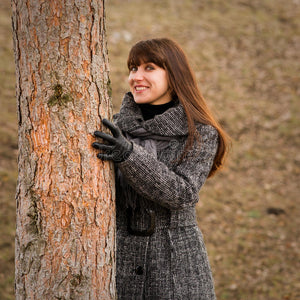 THE INGREDIENTS!!
Until recently, Beets were considered to have the highest Nitrate content for Nitric Oxide production in food.  However, An unprecedented discovery of a membrane underneath a special Tree's Bark is what many people have now praised us for.
Containing Patent Pending MorningWood™ the main ingredient-- along with Herbs: Tribulus Terrestris, Yohimbe, Tongkat Ali, Ginseng, Maca & Epimedium.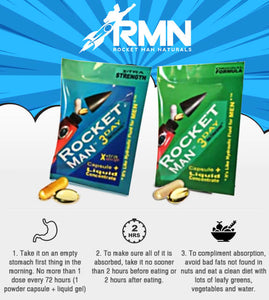 How to Use Rocket Man
First thing in the morning, take on an empty stomach to ensure all is absorbed.
One dose is 1 Liquid filled Gel + Powdered filled Capsule. Only take one dose per 72 hours!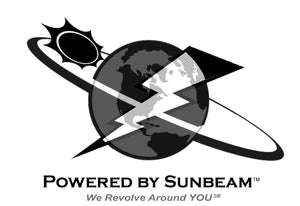 How Does it Work?
Increase flow of Rocket Man rich blood will reactivate your Blood Vessel function similiar to when you were younger.
Other Supplements or Herbs for Blood Circulation do not exercise your circulatory system for 3 days! Rocket Man also adds real dietary substance to your body that is hard to find elsewhere, even in "Organic Foods"
Improving Blood Circulation Benefits!
Think about it, people exercise continuously with a clean diet to improve their bodies.
We are hearing the same thing from our customers how they continuously "Gear Up" spontaneous Day & Night. Morning Wood also returned below the belt to them like when they were younger.  Sexual function is one of the many benefits from having strong circulation & blood vessels in the body.
It's not practical to be ready for sexual activity at any time but with Rocket Man you can be.
1 Dose remains in the Blood for 3 Days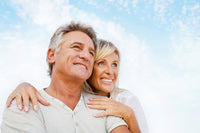 Stock Limited SUMMER 2021
Inventor of Rocket Man Products
President of SunBeam America, Michael Hughes, has been an inventor since the 1980's. The renewable energy cars that are powered by SunBeam in U.S and Canada number at 40,000 retail locations. Many if not most car dealerships in the U.S have at least one gadget designed by SunBeam America.
Most important however is his discovery while formulating a separate product which was refined and now perfected using concentrated Tree Membrane along with herbs for blood circulation. It has now received critical praise from many and has become what Men are calling today... ROCKET MAN - The best Circulation Improvement supplement.  It's not just a supplement but REAL FOOD for Circulation!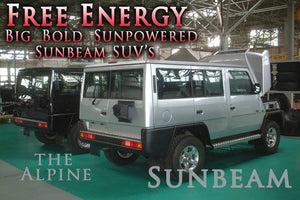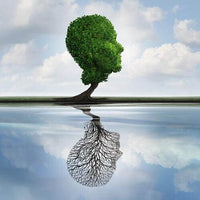 Vitamin for Vein Health - Or more?
Use the contact form to reach us!
Click below to read "The Truth" article. This will compliment each dose to achieve even greater results. Rocket Man is not just a supplement but Food for Circulation

Circulatory issues arise from so many factors, not just poor diet and little to no physical activity. There are certain things your body needs and ARE YOU WILLING to TRY something different? Rocket Man will be a great boost to get you going in the right direction.

We wish to be the solution for diseases like Parkinson's & a Natural Neuropathy Treatment and while Rocketman can help with those, it seems to really help men be happy below the belt!  What supplement do you know that can exercise the entire circulatory system for 3 days with just 1 dose?  A vitamin for vein health is an understatement when you keep taking doses regulary!

The Truth